How Object Control Comunal will help the utility industry digitalize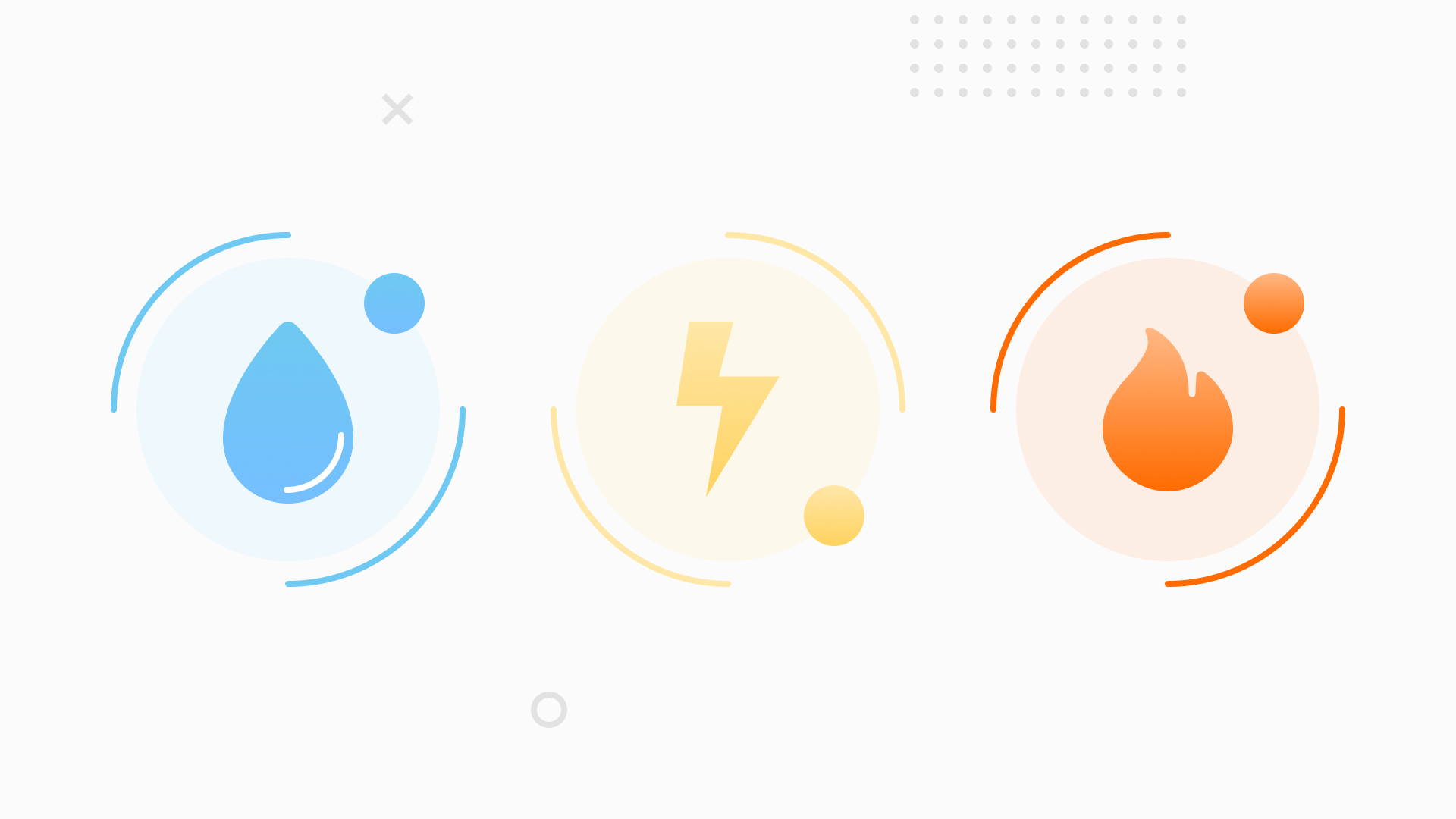 The use of information technologies in the modern world has long been commonplace. There is not a single branch of the economy where certain digital solutions are not used. The utility industry is no exception. Digital solutions help housing and utilities companies work more efficiently, and consumers – to receive their services without interruptions and for reasonable funds.
So why should businesses that provide utilities to consumers digitalize? First, the use of special software enables housing and utilities companies to optimize their main business processes. After all, with the help of IT solutions, utility companies can:
promptly receive water, gas and electricity meter readings from consumers, as well as utility bills
monitor the technical condition of buildings, structures, and engineering networks
monitor the implementation of restoration and repair work
effectively organize the operation of municipal equipment
promptly process online requests from consumers for housing and communal services
efficiently plan staff activities and distribute the burden on employees, etc.
Secondly, housing and utilities companies gain an advantage in a competitive environment, because thanks to the introduction of digital solutions, although it is not always possible to solve existing problems, especially if they have accumulated in the entire industry for decades, it is possible to significantly simplify their solution.
The team of developers of the Object Control Comunal software product, after analyzing the situation on the utility market, identified several problematic issues that concern all utilities without exception, namely:
non-payments and unbalances
illegal connections
errors when taking meter readings
incorrect filling out of receipts by utility сonsumers
faulty or outdated metering devices
technical losses due to high wear and tear or malfunction of engineering systems
improper elimination of emergency situations
low staff productivity
commercial losses (subscribers often "borrow" utility resources).
The Object Control Comunal software product provides housing and utilities companies with a convenient, easy-to-use and budget-friendly tool for systematically overcoming these problematic issues.
Using Object Control Comunal, utility companies will be able to:
effectively monitor the state of engineering systems, because illegal manipulations with meters, illegal tie-ins or other "technical improvements" that consumers often resort to, which can be conditionally called "commercial losses", greatly affect the financial condition of the enterprise
manage limited resources efficiently, for example, clearly prioritize repairs or measures to modernize communications, because it is impossible to change everything at once
increase the number of payments from utility consumers by providing them with a convenient tool for transmitting meter indicators, instantly reconciling these indicators and generating an invoice
manage labor resources efficiently, identify the most productive employees, and effectively distribute the burden on personnel
create a clear system for responding to consumer requests, etc.
The Object Control Comunal mobile application is clear and easy to use, does not require additional qualifications from the user, but its implementation will greatly simplify the life of a utility company, because the flexible mechanism of the software product allows you to adapt it to individual needs and features of each specific housing and utilities enterprise.