Comunal of Object Control is an up-to-date solution for public utility companies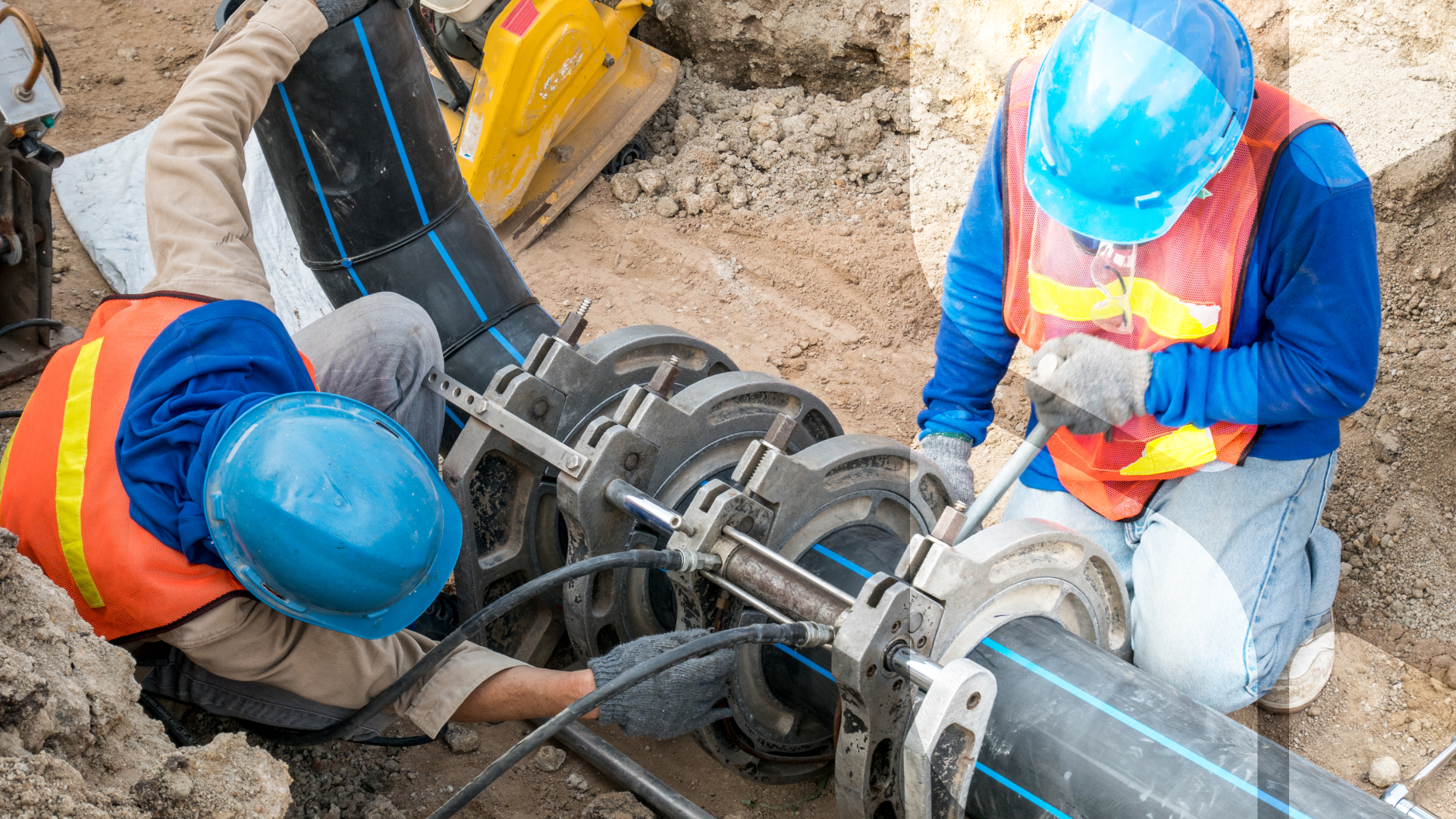 Advanced public utility company is the most complicated structure with large number of staff servicing, except for heavy infrastructure facilities, a great number of commercial real estate and private households as well. Continuous monitoring the utility property condition, diligent registration of services provided to the customer, efficient and convenient communication with clients – these are three pillars each successful public utility company must be based on. It is difficult to overestimate controllers' work, who daily make rounds of "utility possessions", record meter readings, check them for proper functioning and monitor technical condition of communications. Consolidation of information received from the controllers provide the management of the utility company insight into the real overview of business condition. That's why simplification and cheapening of the control procedure is a challenging task for every utility company. In times of Coronavirus crisis, the management faces the problem of providing the employees with safety working conditions whereunder social contacts are kept to a minimum, and information exchange is moved online.
Mobile application Comunal from Object Control software product lineis a good solution for a utility company that simplify and automatize controllers' work relieving them from the need to personally contact with back-office staff of the utility company, who engaged in forming route sheets and consolidate information received in the course of controllers' inspecting utility objects.
How it works?
Comunal provides:
automatic generation of route sheets for controllers;
оreceiving high-quality multiangle images of meters or other communication devices with time and place applied thereon in order to identify the place such images were taken;
generation of electronically signed Inspection reports with integrated photos of the objects or processes made in the course of inspection.
Comunal ensures:
maximum automatization of business processes for utility company's front office;
moving from hard copy document flow to electronic one;
establishment of a reliable digital document archive for further analytical and legal work of the structural units, etc.
Comunal from Object Control – utilities in smartphone!